We've selected seven climate-friendly gifts across a range of prices so you can find something perfect for anyone, whether it be for their birthday or any other occasion.
Finding the perfect gift can be challenging. To help make your task easier—and to help you lower the footprint of your giving—we've curated a list of climate-friendly gifts. Our list covers a range of prices and tastes so you can find something for everyone and for every occasion.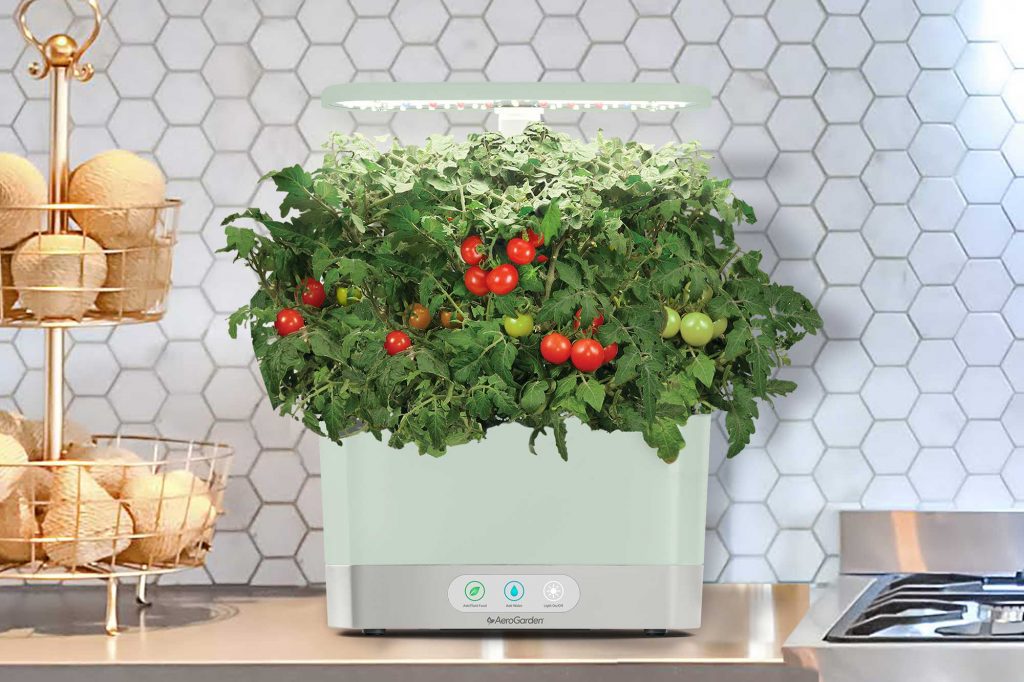 Why we like this gift
The AeroGarden Harvest blends two beautiful things—automatic LED grow lights and food and water reminders—to deliver a fool-proof solution to growing your own greens. And at just 12" wide, it's compact enough for any city dweller looking to curb his or her carbon footprint.
Why it matters
Taking your vegetable production in-house can help reduce the land, fertilizer, water, and pesticides used to grow greens, herbs, and other high-value crops. However, reducing emissions past the farm gate is where indoor gardening really pays off.
Food's supply chain—storage, transport, packaging, processing, retail, and consumption—accounts for 5–10% of the industry's total greenhouse gas emissions, according to the UN IPCC. What's more, that number rises to 20% or more for crops like lettuce, which travel from California to distribution centers to retailers, and herbs, which are often imported from overseas via air freight. Plus, there's nothing like the taste of food you've grown yourself.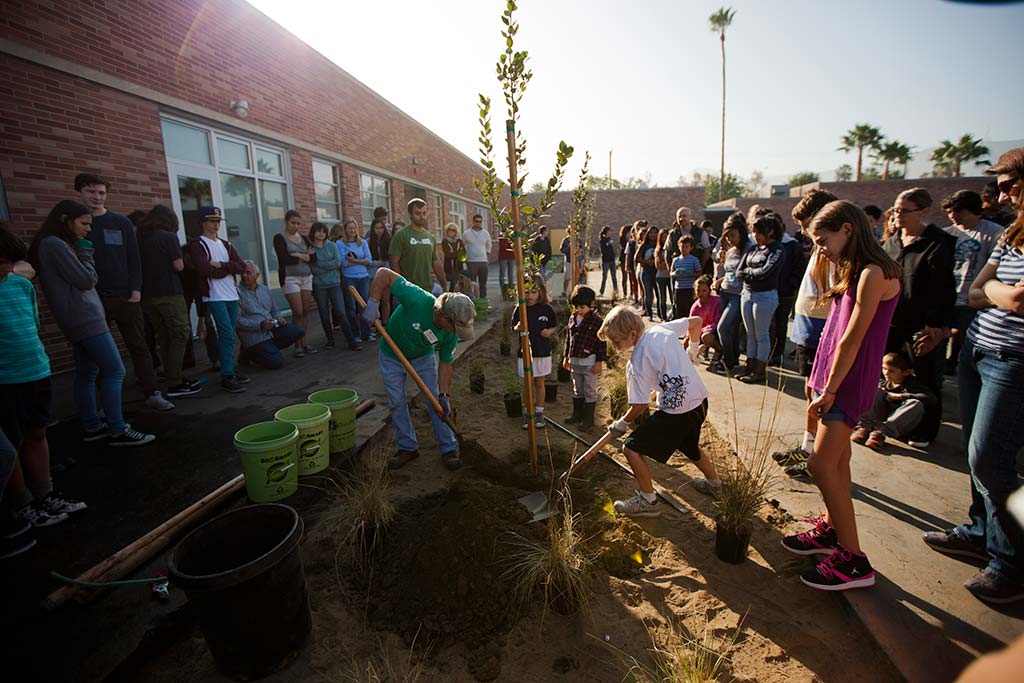 Why we like this gift
Planting a tree in a loved one's name is a gift that will pay dividends—for present and future generations. It's a great way to ensure your display of gratitude leaves a mark for decades to come, and a grove of trees makes for a wonderful family-oriented gift.
Why it matters
When it comes to drawing down carbon, trees are the best scalable technology we have. Urban tree planting programs, like Tree People in Los Angeles, elide some of the pitfalls that can come with wildland reforestation efforts, which can sometimes suck up a disproportionate amount of groundwater and expose areas to forest fires. And recent research shows that residential trees are a huge boost to overall quality of life—students are more likely to graduate high school, neighborhoods see less crime, and employees report higher job satisfaction—even when controlling for socioeconomic factors.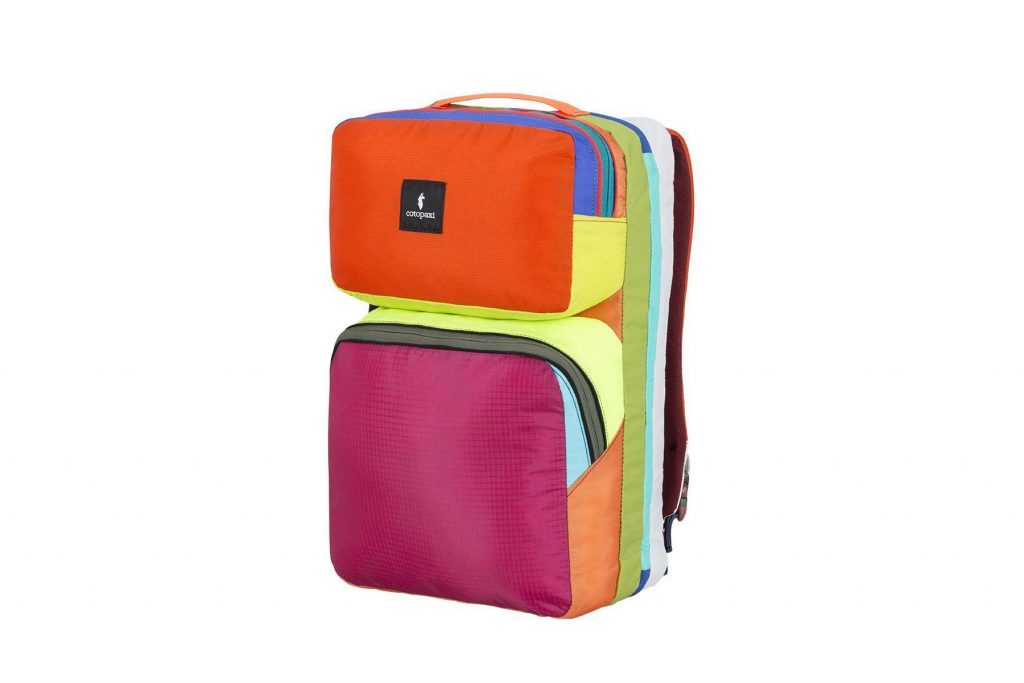 Why we like this gift
A conscious adventurer will flip over the Cotopaxi Tasra Del Día, a bright, color-block backpack that's made from 100% remnant materials. Each bag is one-of-a-kind, made using fabric left over from other companies' larger production runs.
Why it matters
By exclusively using recycled materials, these backpacks keep fabric out of the landfill and avoid the pitfalls of manufacturing more textiles (toxic byproducts, factory carbon emissions, depleted fresh water reserves, to name a few). Plus, you can feel good knowing Cotopaxi donates 1% of its sales to alleviate global poverty.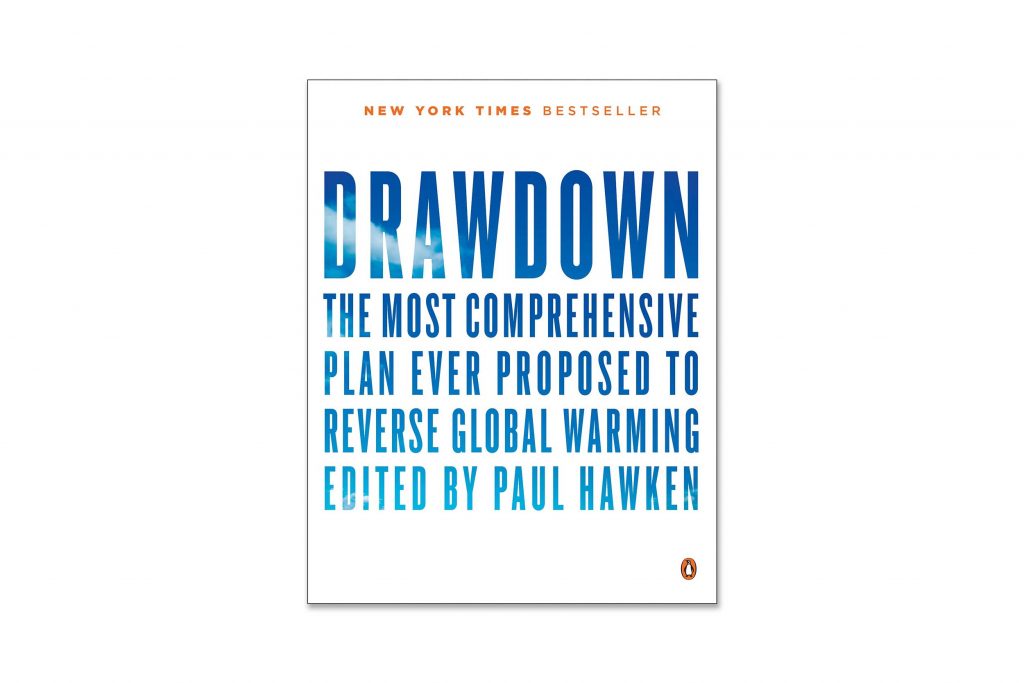 Why we like this gift
If you know a person who is a climate optimist—or perhaps even better, one who isn't yet—Drawdown, by entrepreneur and environmentalist Paul Hawken and collaborators, presents 100 science-based solutions to our current crisis.
Why it matters
This book offers a rare commodity in today's climate conversations: hope. Each solution is peer-reviewed and ranked by the number of gigatons of CO2 that it would reduce by 2050. The result is a refreshingly un-sensationalized (the first solution is "refrigerant management," something we've covered here on FUTURE PROOF.) and optimistic resource for understanding what can be done and the impact it can have.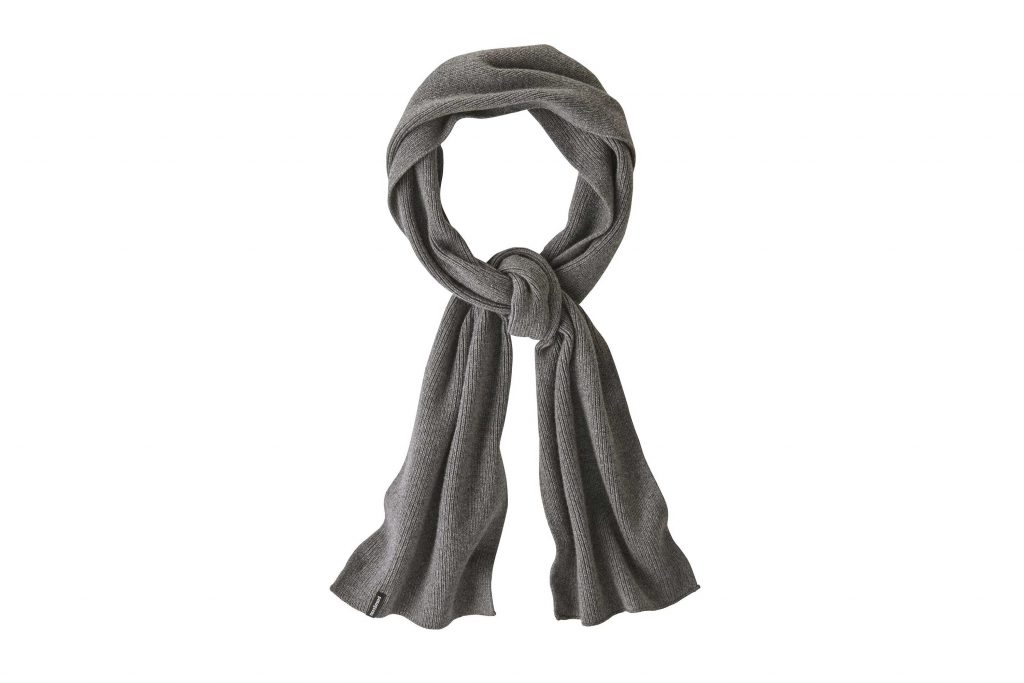 Why we like it
The Patagonia Recycled Cashmere Scarf, made from recycled cashmere (95%) and wool (5%), is a classic accessory that's perfect for anyone on your list: It's offered in three fad-proof colors and involves no guesswork on which size your gift recipient wears.
Why it matters
The textile industry produces 1.2 billion tons of CO2 per year—more than all international flights and maritime shipping combined. Choosing garments made of recycled wool is a great way to reduce the apparel industry's emissions and dependence on raw materials.
Nest or Ecobee Smart Thermostat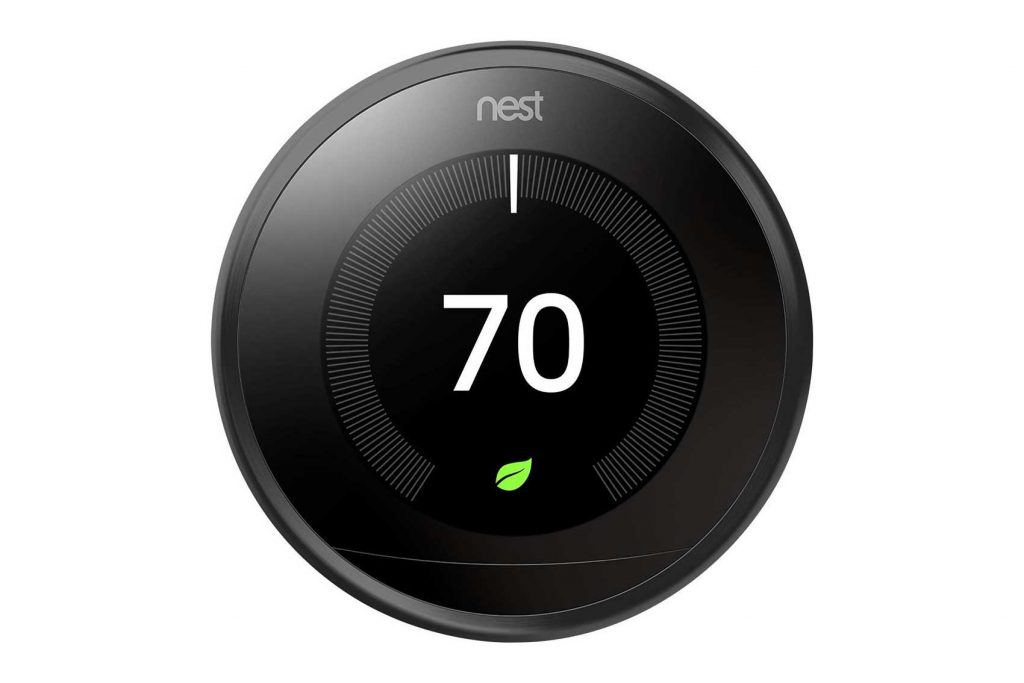 Why we like this gift
A smart thermostat is the perfect present for anyone trying to keep tabs on his or her energy usage. And today's two most popular options—the Google Nest and Ecobee—offer cutting-edge energy-saving features like remote temperature sensing. Google's Nest smart thermostats have apps that work on both Android and iOS, and they respond to voice commands from Alexa, Siri, and Google. Though it came later, Ecobee has developed a sophisticated smart thermostat that also works with Alexa, Siri, and Google.
Why it matters
Both the Nest and Ecobee can pair with your smartphone and be programmed to turn on and off so you don't waste energy heating or cooling an empty home. Plus, the recently added remote sensor feature allows you to control the temperature in each room, creating a more balanced, comfortable, and energy-efficient home.
Why we like this gift
Burning a candle on a winter day makes anyone feel warm, cozy, and nostalgic. These wallet-friendly Tipsi candles are made from recycled wine bottles, mimic the crackle of a fire with wood-wicks, and offer fun scents like mimosa and rose.
Why it matters
Recycled wine bottles means a reduced footprint, and soy wax is the best choice for air quality since it doesn't release petro-carbon soot particles like paraffin candles.